Freedom is
with team angel wolf
Rio, Tia, Delphine and Nick Watson are Team Angel Wolf.

#TeamAngelWolf is a CDA licensed non-profit foundation created to encourage inclusion of people with disabilities and for society to embrace their own health.

We are super-excited to have the opportunity to partner with the Team and help to raise awareness for their extremely worthwhile cause.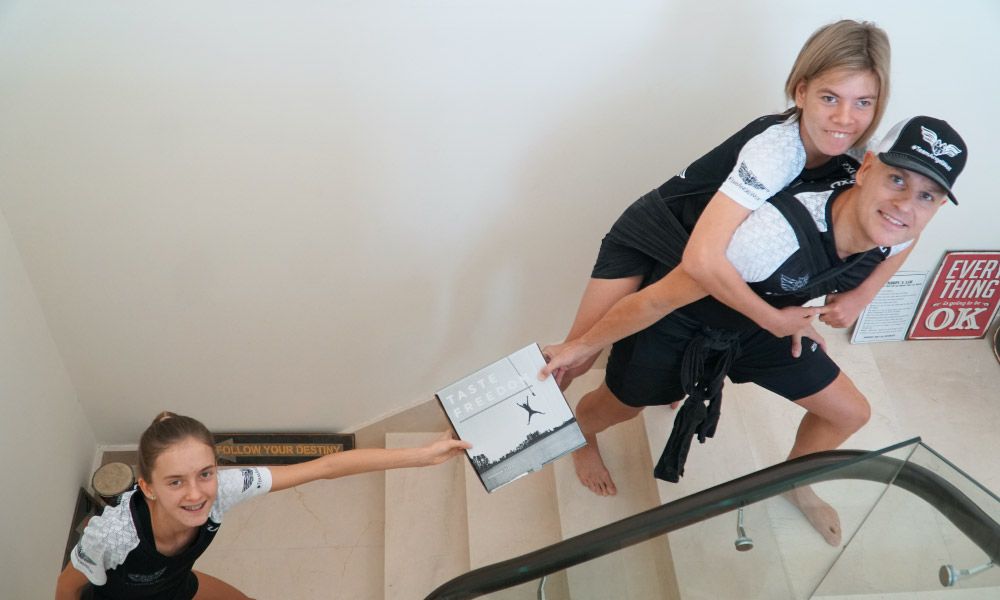 They're famous for taking on extreme endurance races and challenges across the UAE.

Part of their mission includes bringing the community together to live more active and healthy lives.

Click here to see #CLIMBWITHRIO

We think they're awesome.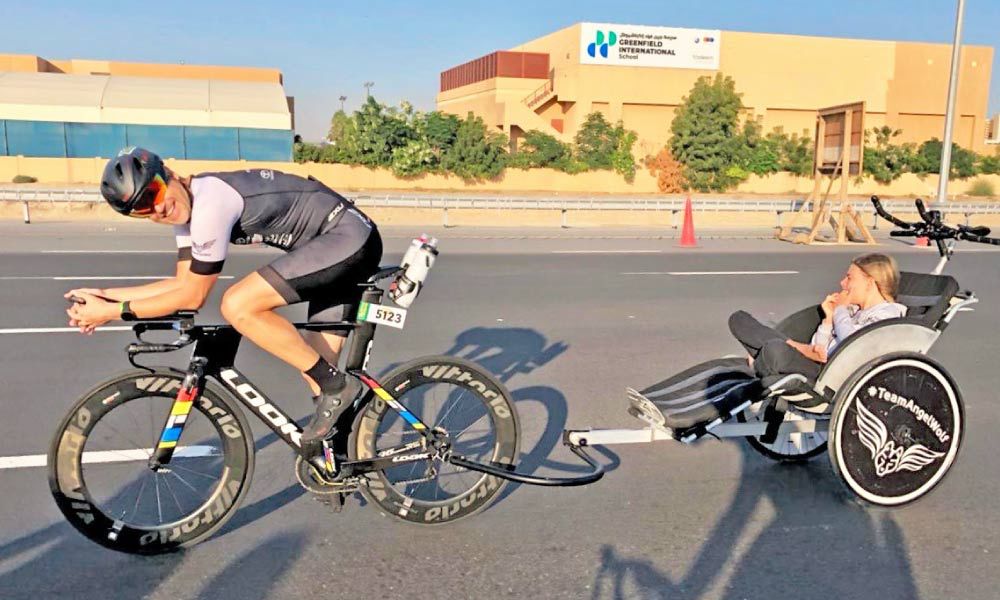 We asked the Team to create a new, healthy pizza…

It's 100% plant-based and delicious.

Every time you order the Team Angel Wolf pizza, you're helping to support their inspirational mission.

KRUSH Brands is a proud sponsor of Team Angel Wolf.

#inclusion #togetherwecan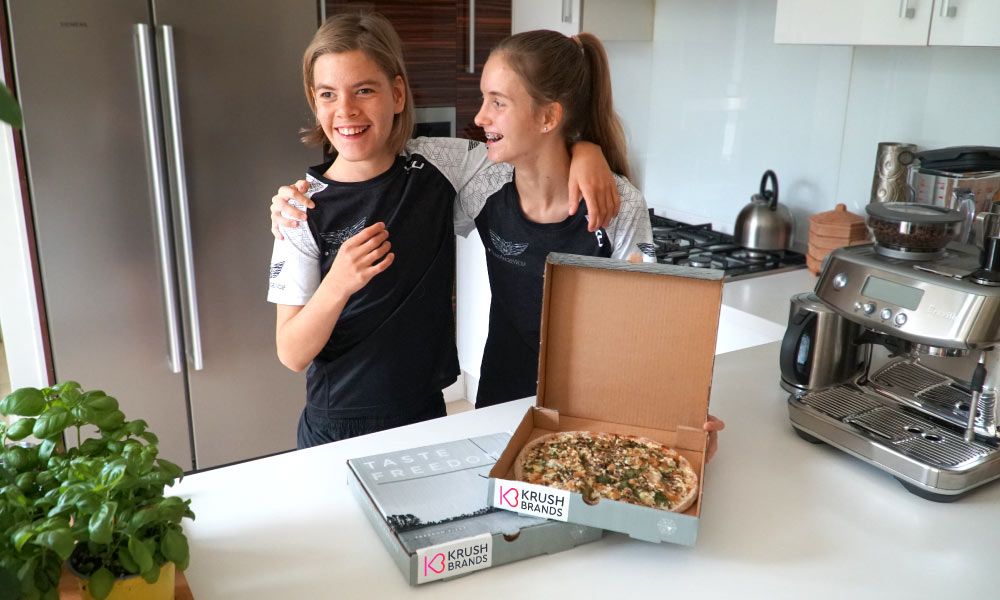 It's the fourth vegan pizza on our menu and comes with spinach, mushroom, caramelized onion, pine nuts, truffle oil, basil, garlic and vegan cheese.

Is it our best one yet?
Delivering right, fast and safe in Dubai and Abu Dhabi.

Follow the Team Angel Wolf journey:

teamangelwolf.com